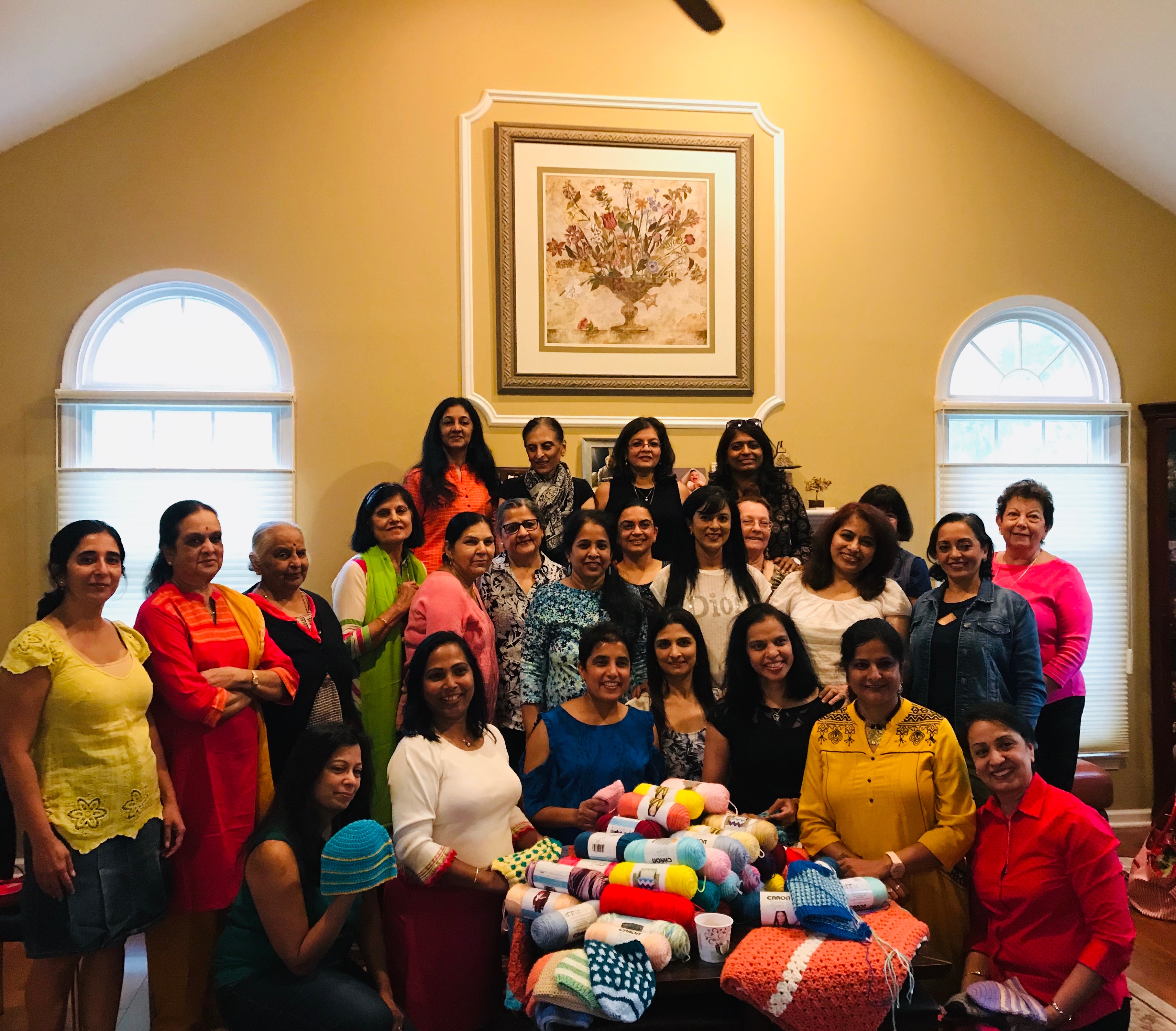 We invite experienced knitters and enthusiasts to join our noble cause.
If you are a beginner or a novice in knitting and crocheting however interested in being a part of KCWL community, no problem. Our welcoming KCWL members, with their infectious enthusiasm, will teach you skills to get you started on your knitting/crocheting journey.
New members have a choice of bringing their own knitting kits or purchase a starter kit from KCWL. KCWL uses only a select brands of yarn specifically recommended for chemo caps; hence we will provide all colorful yarn and a collection of patterns to get you started.
KCWL runs only on voluntary donations to cover the cost of yarn, other materials and shipping.  KCWL will accept a minimum donation $25.00 from their volunteer-members to cover these expenses.