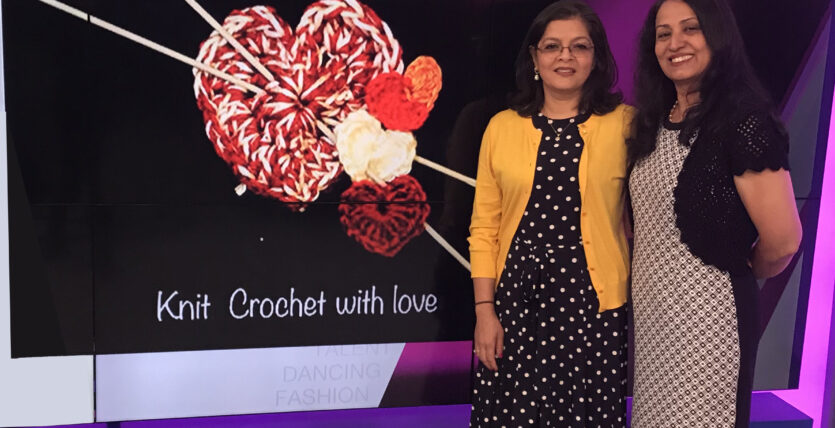 Meet the KCWL founders.
Richa Gupta, a mother of 2, has a graduate degree in Business and Psychology. She works at the local community college. Her current passion also includes ceramics, sewing and crafts.
Sudha Pai, a mother of 2, holds an undergraduate degree in Economics, Psychology and Sociology. She is an IT professional. Her passion is reading, gardening and travelling besides knitting and crocheting.
KCWL is a very special cause to both Richa and Sudha as they have lost very close relatives/friends to cancer in the past decade which fuels their passion to serve the cancer patient community. Although they do not directly work with the patients, the encouraging feedback received from the patient care organizations has been a source of great motivation to them and all KCWL members.