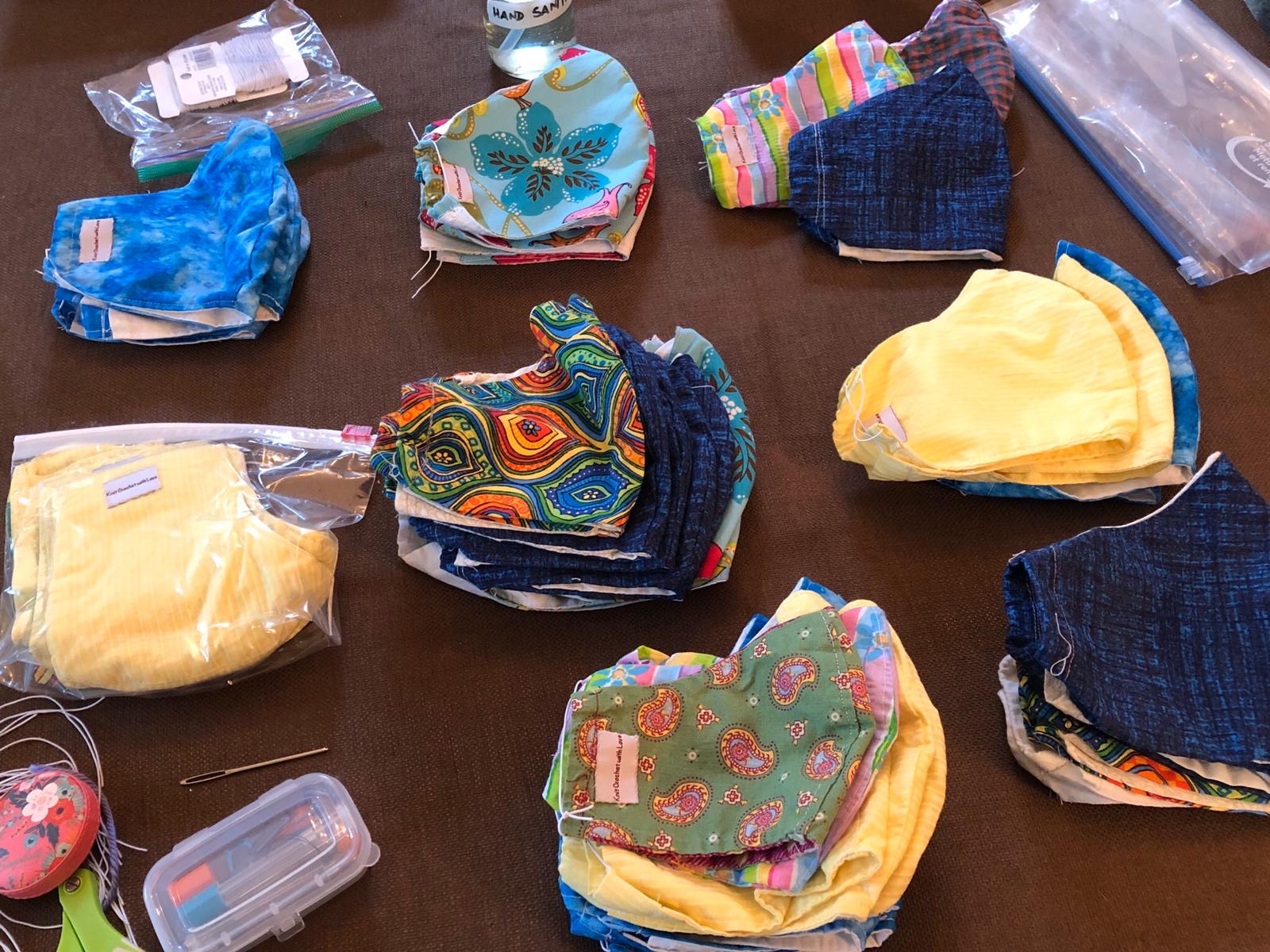 As the COVID-19 pandemic sweeps across the nation, healthcare providers are running out of protective N-95 masks. New supplies of N-95 masks are being made however not fast enough to keep up with demand of the current situation. Mask-making companies are ramping up production but that will take time.
In this situation of dire need, many volunteering groups are stepping up by providing homemade masks. These homemade masks are not surgical and will not prevent an infection. However, these masks can be used in tandem with N-95 masks to make them last longer.
KCWL was approached by its current partnerships with requests for masks. KCWL jumped right in to help out by making fabric face masks. These masks are provided to healthcare organizations, local emergency teams, social workers who are using it for various purposes as they deem fit.
Please refer to the following document for detailed instructions on how to make a fabric mask.
We would like to thank Craft Passion for the use of their pattern.